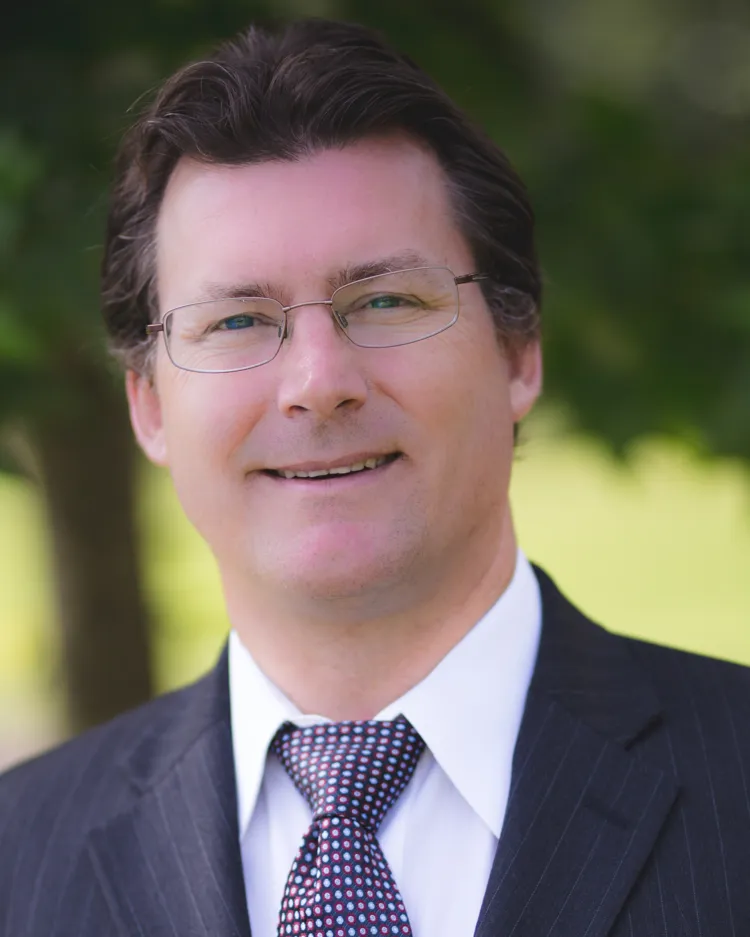 Dr. Trotter is a Board Certified Chiropractic Physician and a graduate from Palmer College of Chiropractic.
Dr. Trotter specializes in soft tissue injuries which can be the result of auto accidents, sports injuries as well as work related injuries. Dr. Trotter has advanced training with the Carrick Institute in clinical and brain neurology.
Dr. Trotter has been providing care for over 25 years in the Peoria area.