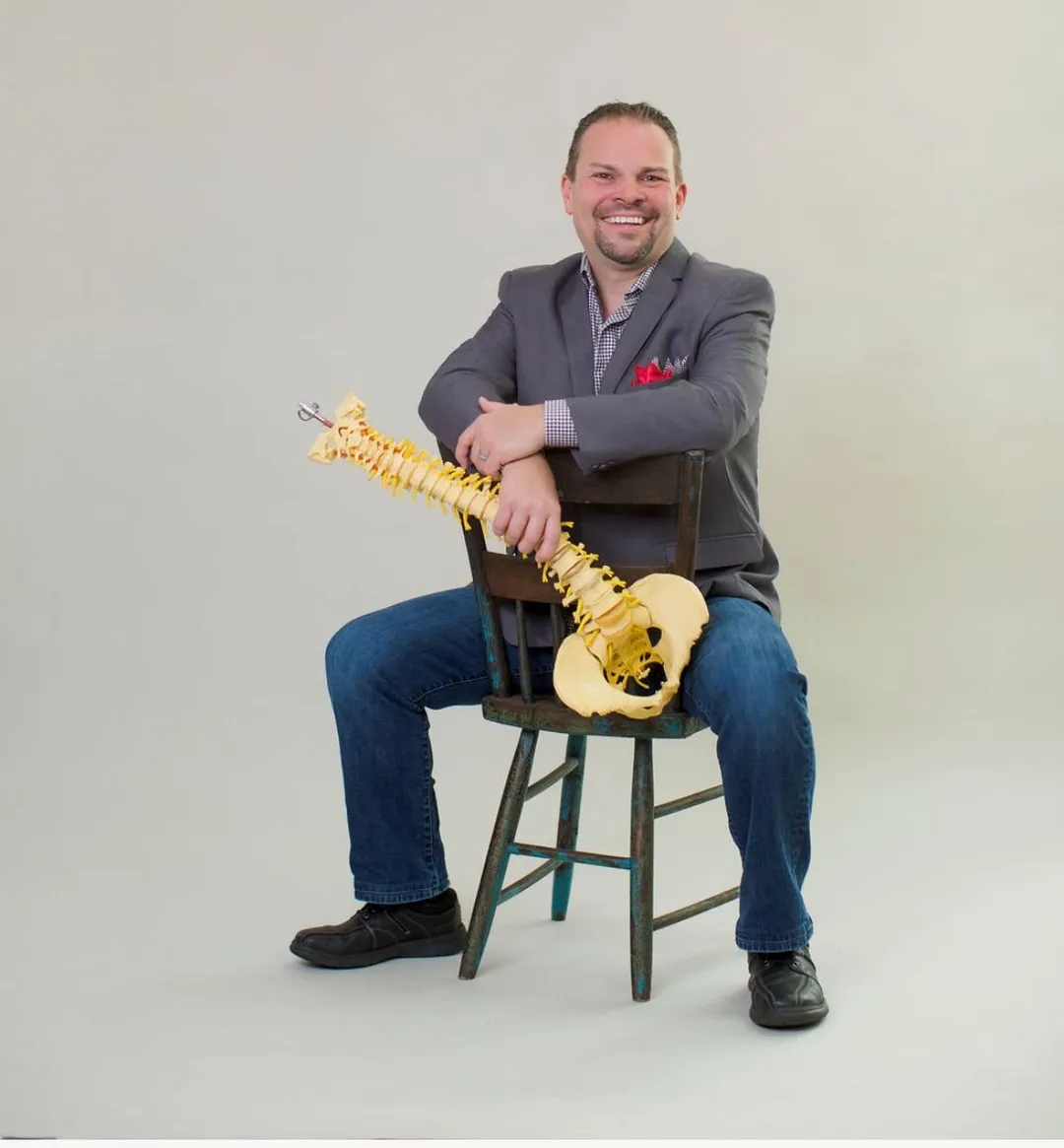 Dr. Cotton's top priority is to improve body function while decreasing pain and eliminating the need for medications and surgery. He is a 2001 graduate of Palmer College of Chiropractic with specialized training for expecting mothers and their children. Dr. Cotton cares for patients of all ages using techniques from low-force Activator to traditional manual chiropractic adjustments.
Dr. Cotton has been nationally recognized by the Journal of chiropractic Medicine (JCM) for his work on chiropractic care for treatment of Bell's palsy. His case study, Chiropractic care and its positive effects on chronic Bell's palsy: a case study, was published in the November 2011 issue of JCM. Since publication, the study has provided notable research for subsequent case studies. Cotton has also become a preferred JCM peer reviewer for Bell's palsy related case studies. The case study, which can be read here http://www.ncbi.nlm.nih.gov/pmc/articles/PMC3315868/
Dr. Cotton is passionate about raising the awareness of chiropractic care, educating the community through local presentations, professional conferences, health fairs as well as free scoliosis and backpack safety screenings. Dr. Cotton is a participant in the Annual Downstate Illinois Occupational Safety & Health Day (DIOSH DAY) and voluntarily presents information on preventing low back pain and back safety in the work place.